The Essence of Gewila Nightwear
Comfort, elegance and natural fabrics are the lead words for Gewila Nightwear.

We think every woman should have a good nights sleep in comfortable, breathable and light nightwear – still looking stunning!
We also belive in more sustainable ways of doing business and therefore most of the fabrics we use are
GOTS certified or in other ways considered environmental friendly.

Our Story
Comfort, elegance and natural fabrics are the lead words for Gewila Nightwear.
The idea for Gewila Nightwear came when I in my 40s started having problems with my thyroid. Big, thick nightgowns felt all too warm for me and short satin gowns all too rewealing and uncomfortable. I started looking for very light, nice looking nightwear in breathable natural fabrics. But I could ́t find any so I decided to start making some of my own. So here they finally are: Gewila Nightwear!
The name Gewila was inspired by the Swedish words *ge vila ( in English = give rest) This is also the very essence of our nightwear. We want to help you get perfect rest and comfort throughout the night in soft, comfortable, light and elegant nightwear. I hope you will like them as much as we do!
The Company
Gewila Ltd is a family owned company in Helsinki, Finland.
The nightwear is designed  in Finland and produced in small quantities by a reliable manufacture nearby in EU, Estonia. The fabrics we use are mainly GOTS certified organic cotton of high quality, manufactured in Turkey and  Austria.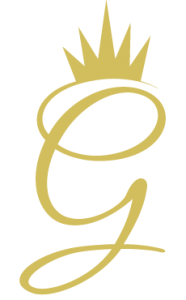 The Products
Gewila Nightwear is all about feeling comfortable and nice - in an elegant way!
The fabrics we use are always soft, light and breathable and either organic (GOTS certified) or in other ways considered more environmental friendly.
Our nightwear is mostly in single colored fabrics, and we especially love the deep dark colors of the night and pure natural white. Some of the designs are very basic, others more classical and romantic  and some a bit more sensual. You can find more product information in our brochures or web shop,  opening in Spring 2016.
Look below for some examples.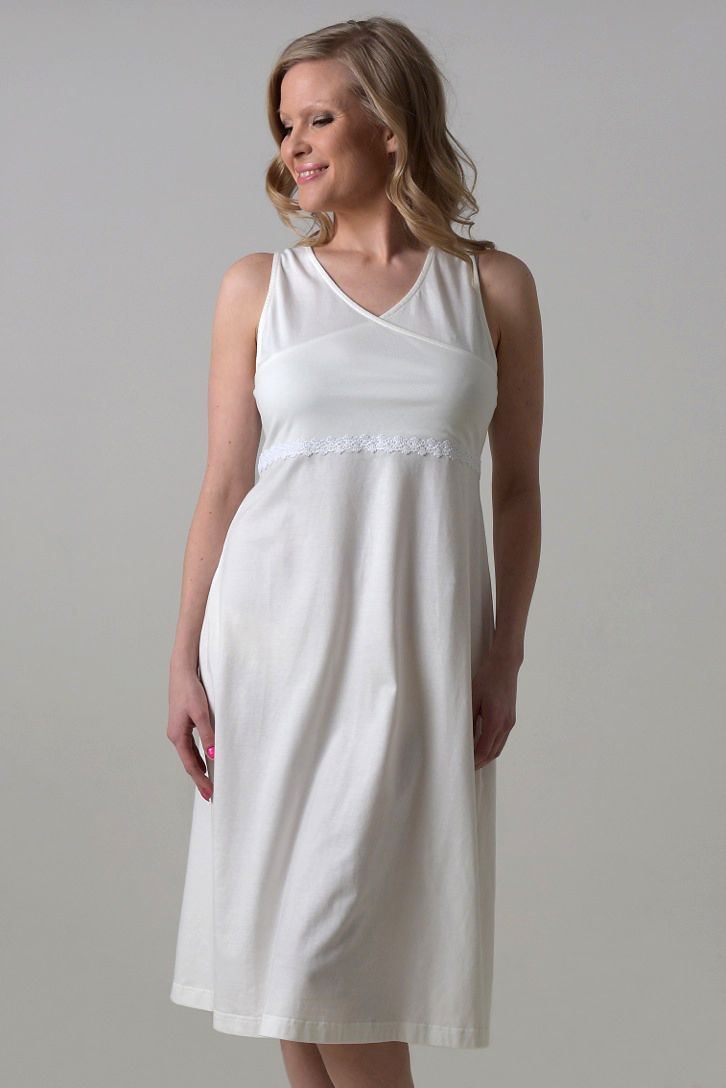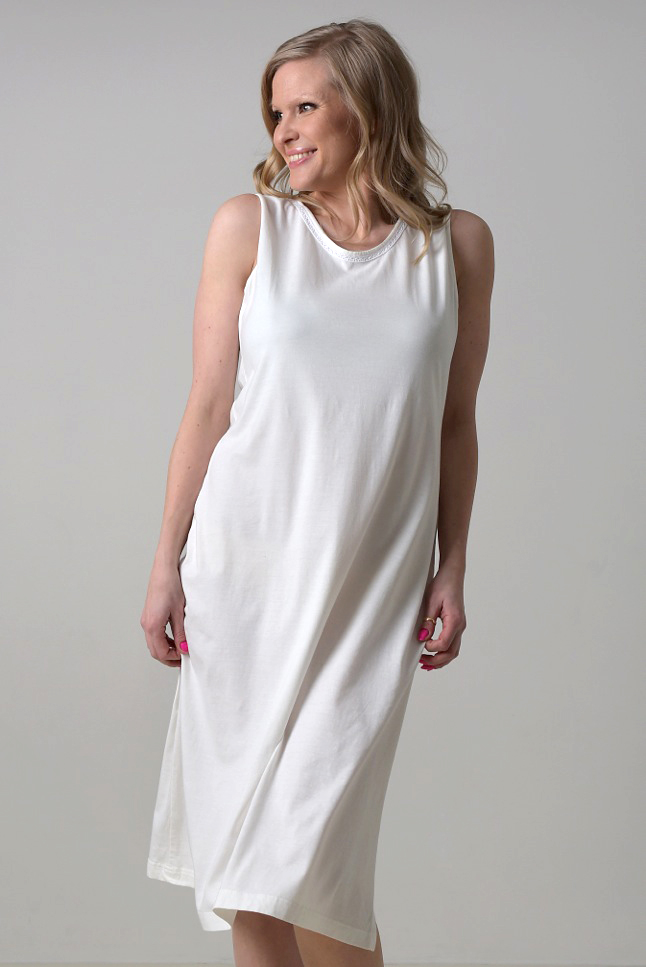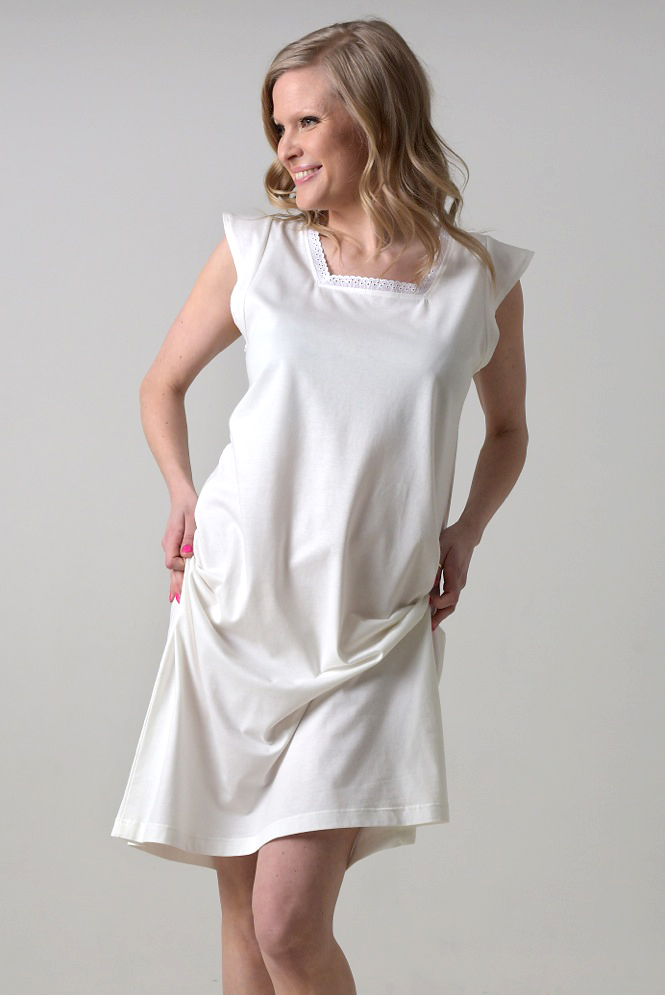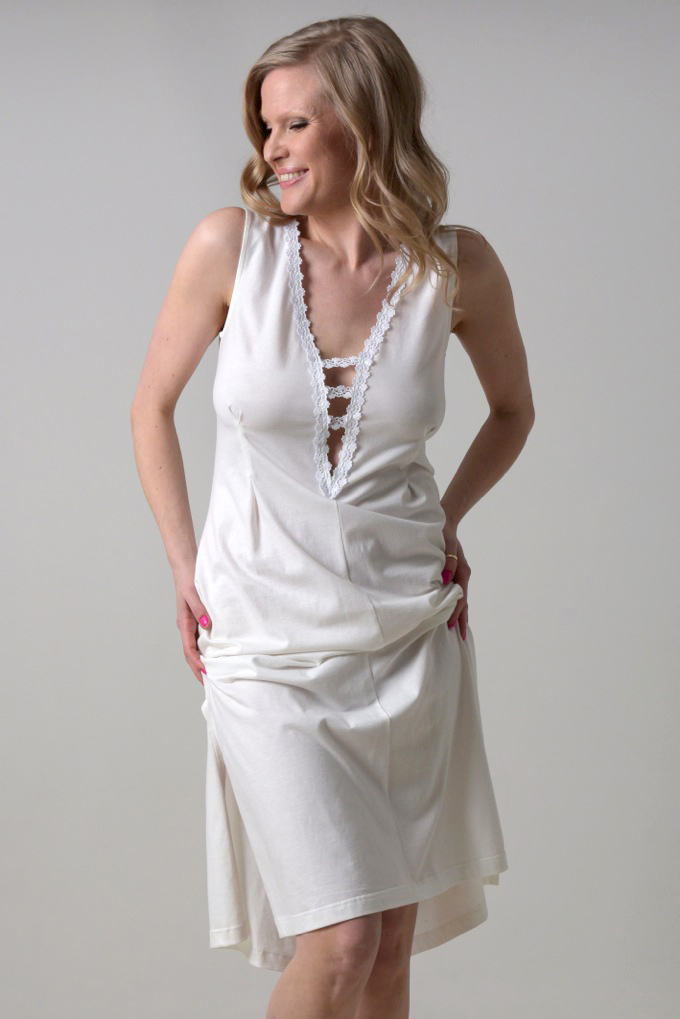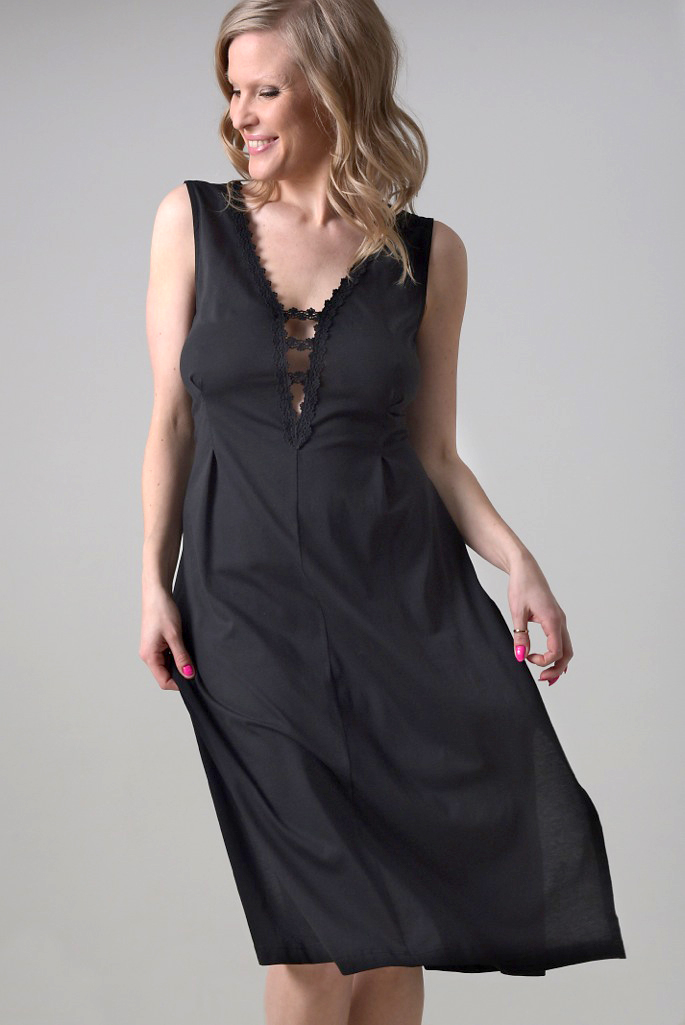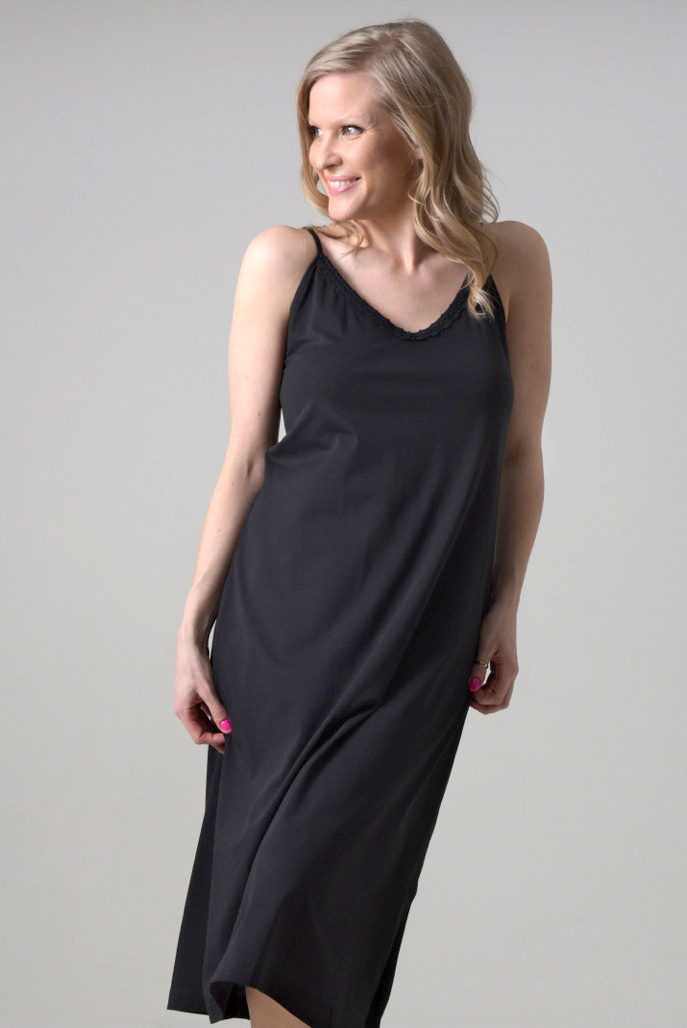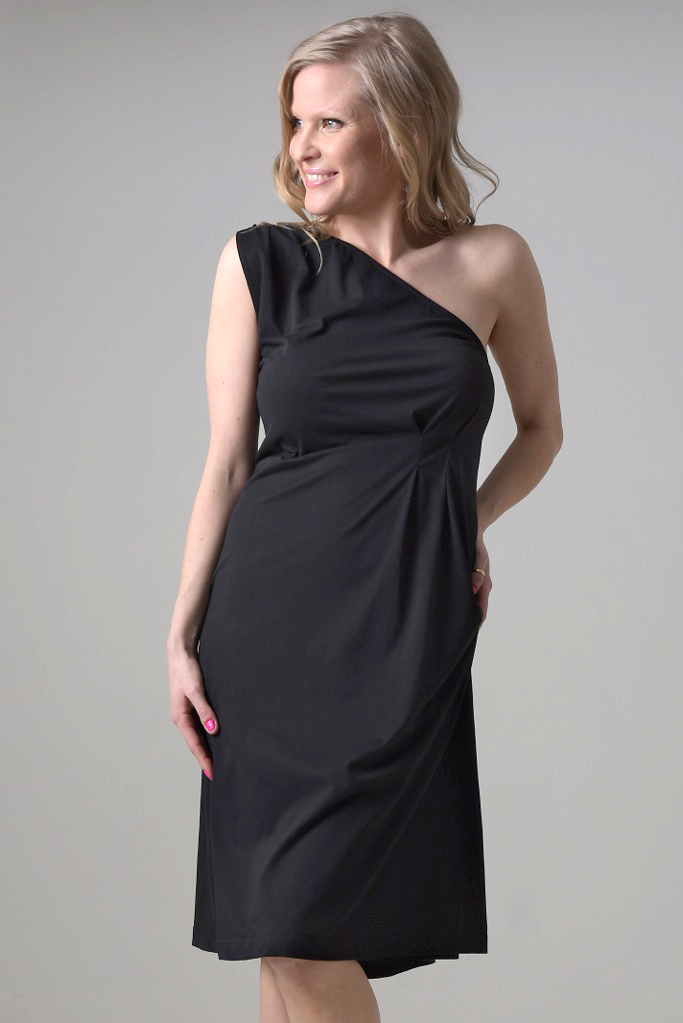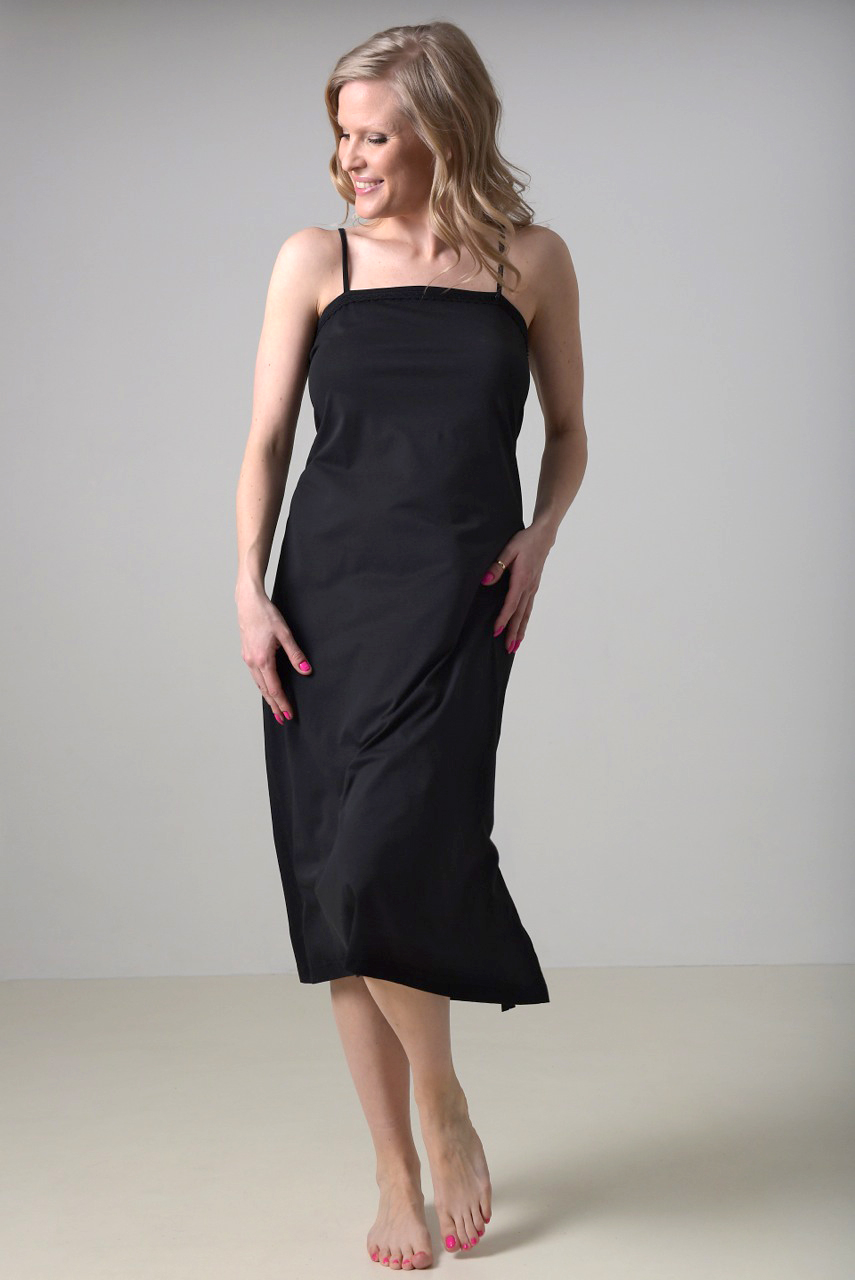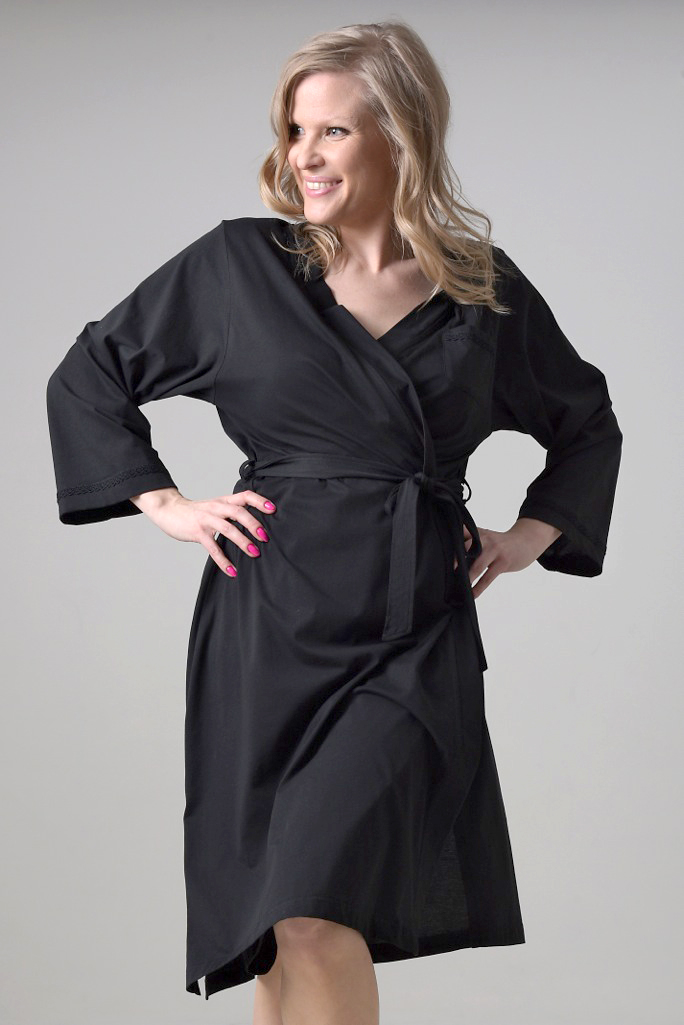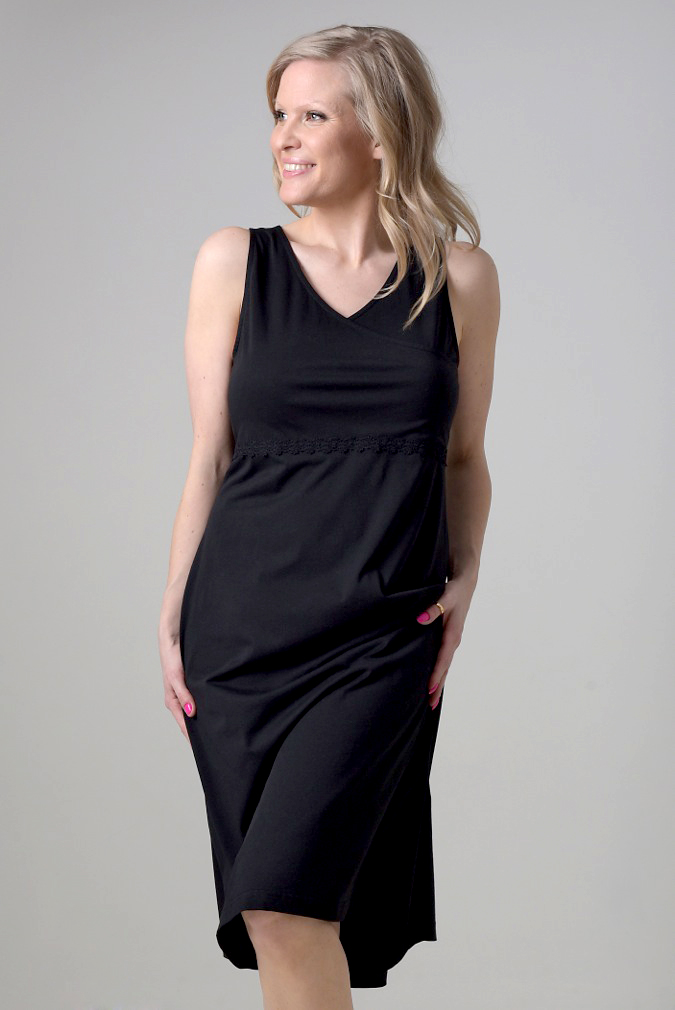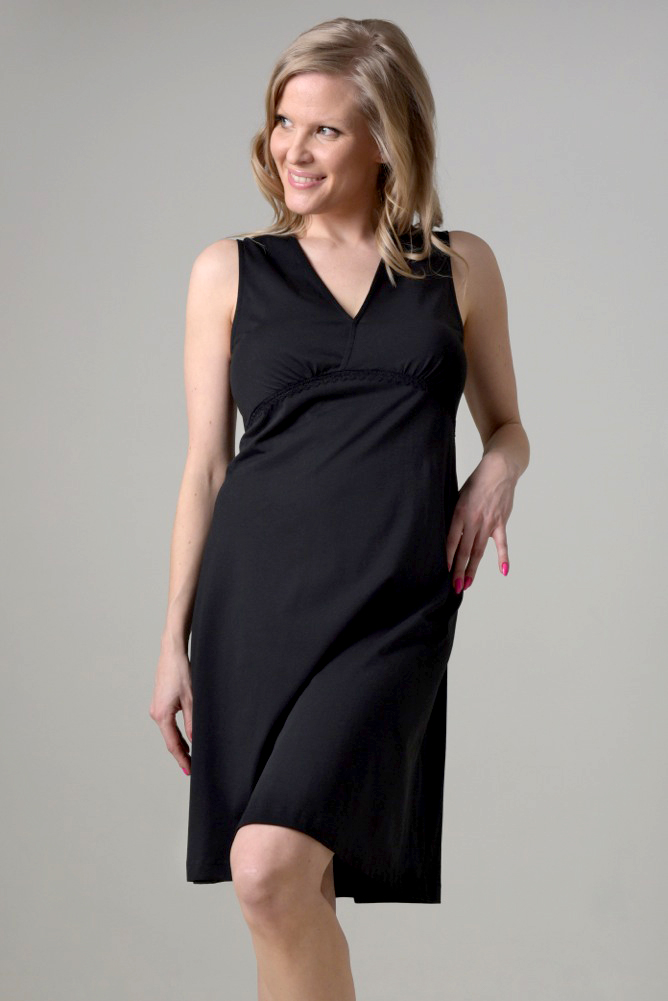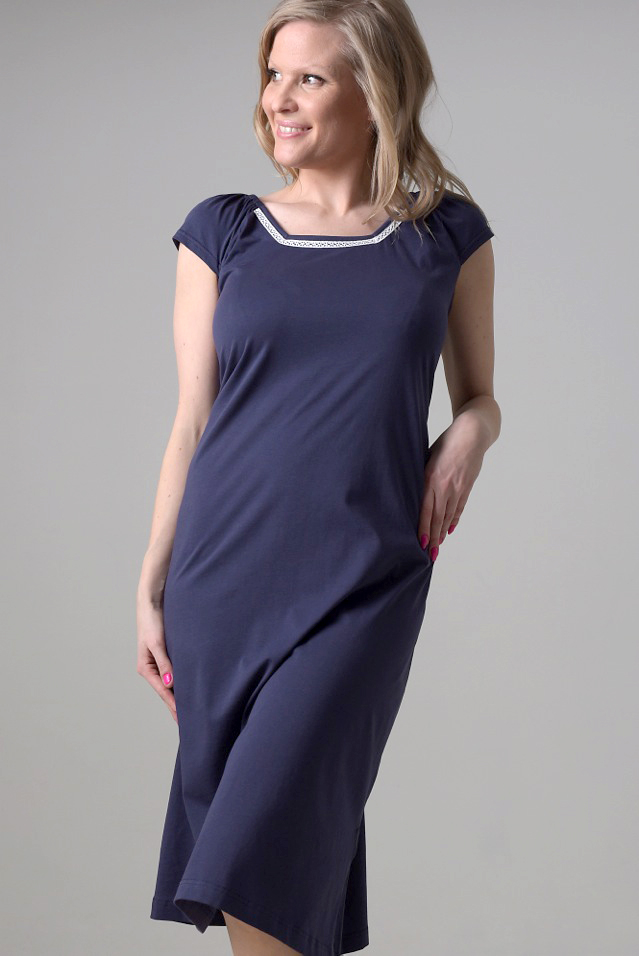 Welcome to the Gewila Web Shop!
Contact Us
If you are interested in getting more information about our products and our company,
please contact us by email at info@gewila.com or by phone or mail at the address below.
We are happy to help you with any questions!
Founder, CEO
Birgitta von Buxhoeveden
Gewila Oy Ab Ltd
Kulosaaarentie 20 A
00570 Helsinki
FINLAND
info@gewila.com
+358-44-505 9111